Leslie Becker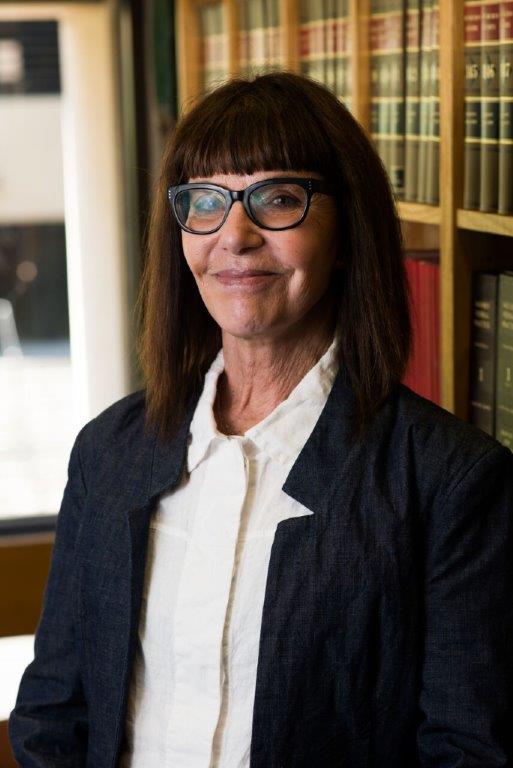 Leslie Becker joined the firm in 2016.  She has lived in New Mexico since 1970 and graduated from UNM Law School in 1988.  Since then she has practiced family law in Albuquerque and has dedicated her practice to helping children and families for over twenty years.  Leslie is experienced in all aspects of family law and divorce as well as collaborative divorce, father's rights, Guardian ad Litem work, settlement facilitation, arbitration, and mediation.
Several years ago Leslie became a Certified Fearless Living Life Coach.  This certification has been helpful  in her law practice as she is able to help her clients move forward to explore different options, establish a plan of action, and work through obstacles to move on with their personal life.
Leslie currently lives with her husband in Corrales, surrounded by dogs, cats, horses and miniature donkeys.  She has two daughters.  Both are currently living in Portland, Oregon, where they are both artists.  She enjoys spending time with her family and riding Dressage horses.
At the law firm of Geer Wissel & Levy, Leslie Becker helps clients with family law and divorce, including:
Divorce
Child Support
Child custody
Paternity
Guardian Ad Litem services