Kathryn M. Wissel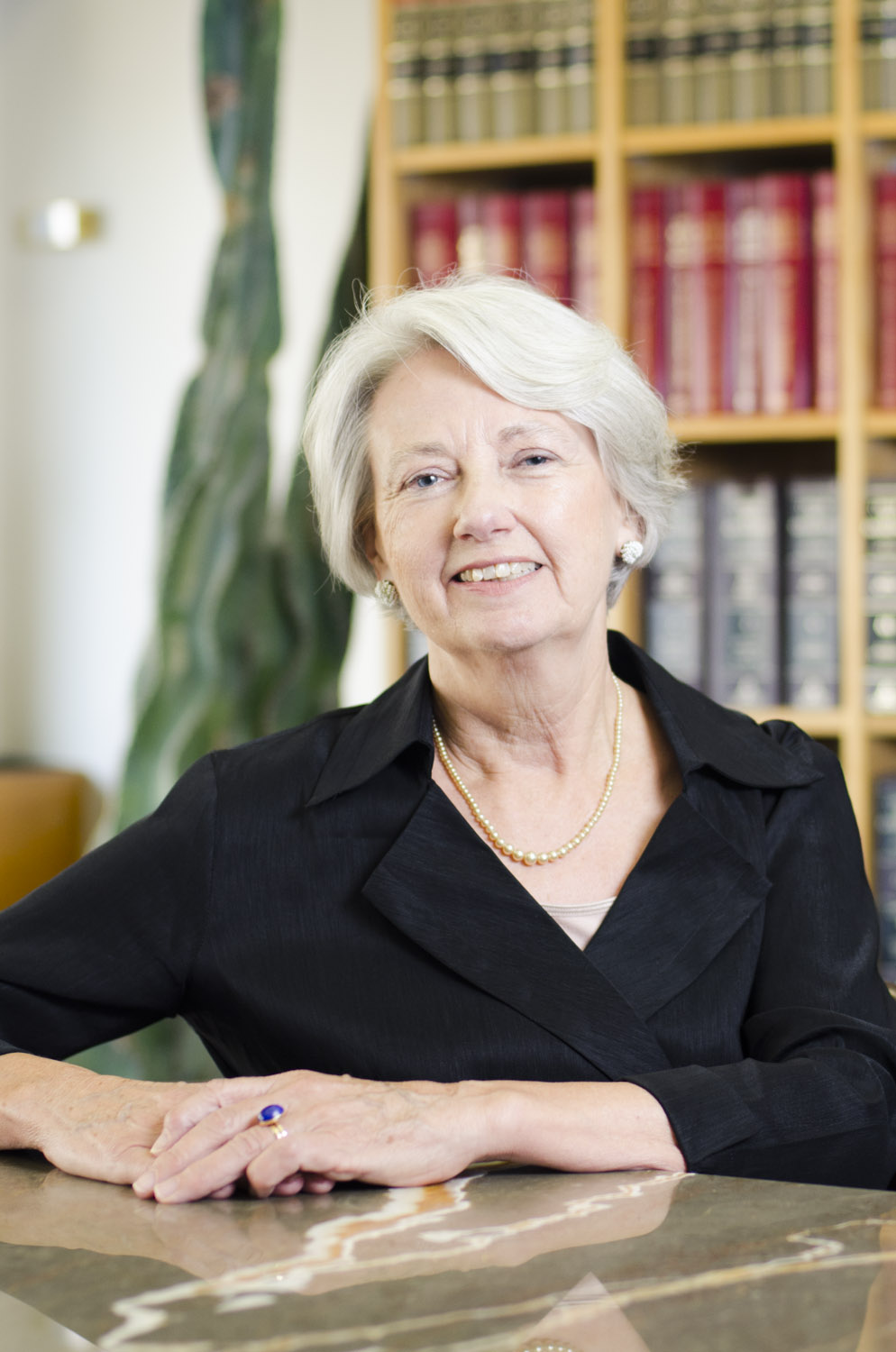 Kathryn M. Wissel has been a shareholder in the firm since 1989. Kathryn was born in Nampa, Idaho. She attended Marylhurst College, receiving her B.A. in 1969. Kathryn moved to Albuquerque and began teaching English in the Albuquerque Public Schools. After seven years of teaching, Kathryn obtained a J.D. from the University of New Mexico, graduating magna cum laude in 1979.
Kathryn is a member of the New Mexico State Bar and has been practicing law for over 35 years. She started practice in a general civil law firm and later worked for Protection and Advocacy representing persons with disabilities before joining the firm in 1986. Kathryn currently serves on the board of directors of Law Access New Mexico, a legal helpline which provides legal services for low income persons throughout the state.
Kathryn is a trained Collaborative Divorce attorney. She became interested in Collaborative Divorce as an option for clients after attending a training in 2003. She has been selected for Best Lawyers in America in the practice area of Collaborative Law/Family Law. She is a member of the International Academy of Collaborative Professionals and participates in local collaborative practice groups.
Kathryn is also a trained mediator and a settlement facilitator in family law cases. Her goal is to find a process in each case best suited to the particular needs of the individual parties whether it be mediation, Collaborative Divorce, or negotiated settlements. Her particular interests are in processes that provide alternatives to litigation in family law cases where parties retain more autonomy and privacy over the decision-making in their divorce.
Kathryn is a parent of two grown children and is a step-parent and step-grandparent. She is married to clinical psychologist Robert Goodkind, with whom she enjoys collaborating on mediations and settlement facilitations.
At the law firm of Geer Wissel & Levy, Kathryn Wissel helps clients with family law and divorce, including:
Mediation
Collaborative Divorce
Settlement Facilitation
and
Settlement Facilitation
In association with Robert Goodkind, Clinical Psychologist
Divorce
Child Support
Child custody