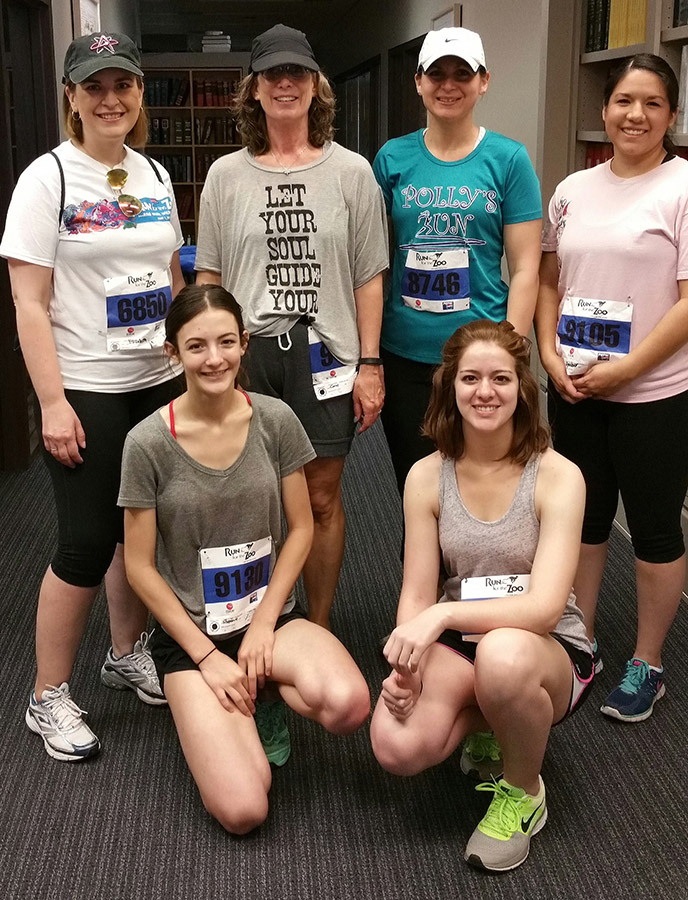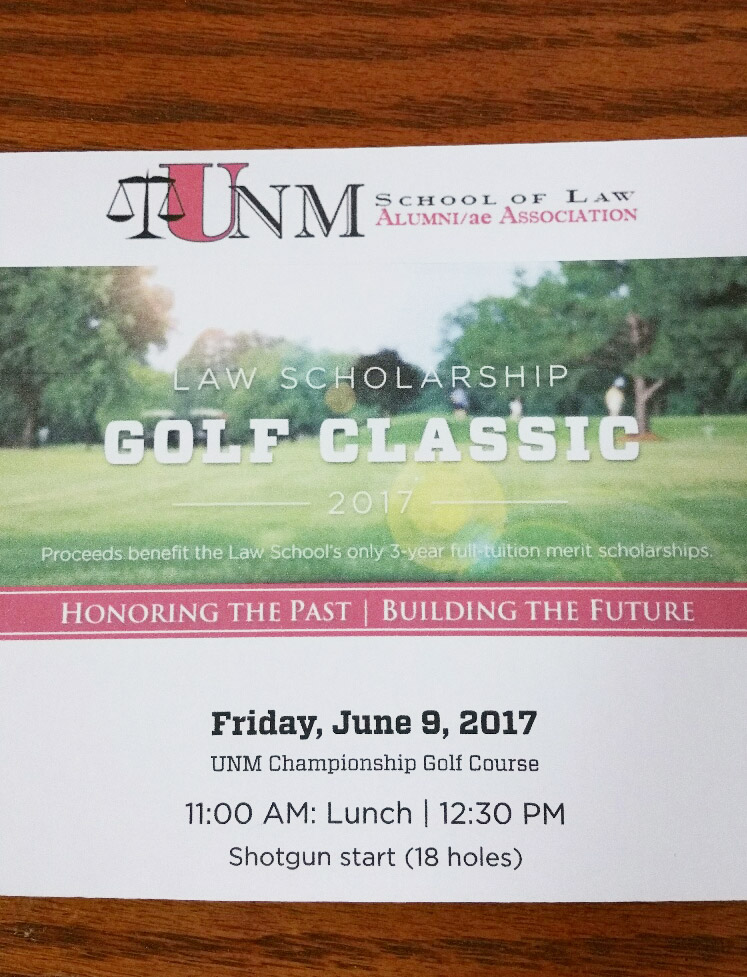 Giving Back to Our Community
GWLH supported the Watermelon Mountain Pony Club's 29th Annual Horse Trials, May 6-7, 2017.
GWLH getting ready to participate in the Run for the Zoo, May 7, 2017.
GWLH supported All Faith's Children's Advocacy Center at the 10th Annual Crab Bash featuring a mouth-watering crab feast under the stars in the North Valley while listening to some really great salsa music.
GWLH sponsored a tee/hole at the 2017 UNM Law Scholarship Golf Classic on June 9, 2017.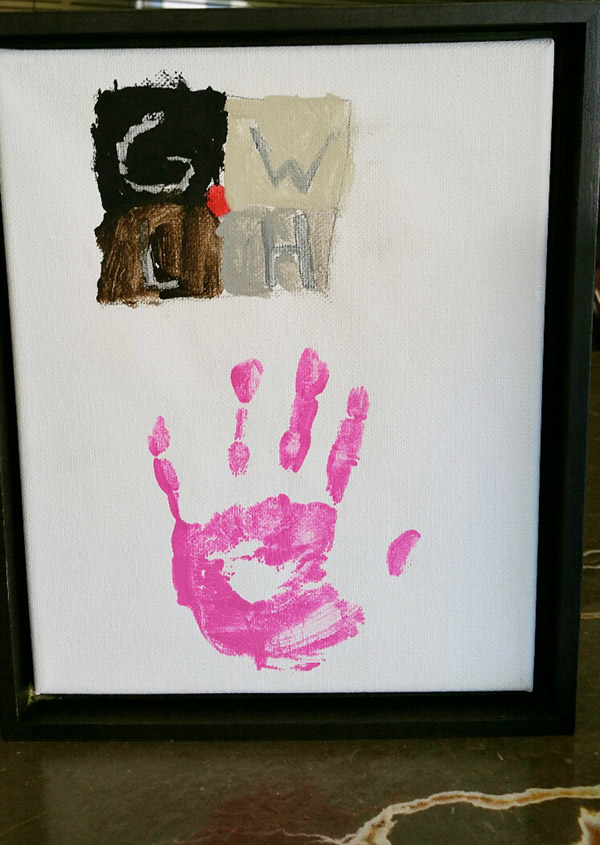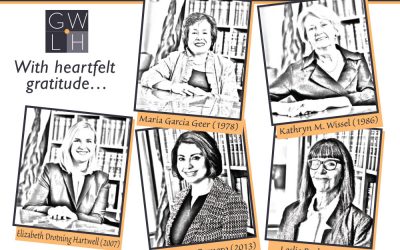 No Fooling... We're still here after 40 years! April 1, 1977 - April 1, 2017 On reflection of our 40th Anniversary we'll be giving back to our community with (at least) 40 acts of service by April 1, 2018. Follow our progress here at gwlpa.com